WATER, FIRE & MOLD CLEANUP
THIS IS WHAT WE SPECIALIZE IN AT GENESIS RESTORATION IN RIVERSIDE, CA. RESIDENTIAL OR COMMERCIAL, THE MOMENT YOU CALL, OUR TEAM WILL BE DEDICATED TO BRINGING YOUR HOME OR BUSINESS BACK TO THE BEGINNING.
100% SATISFACTION GUARANTEED
ALL INSURANCE CARRIERS WELCOME
FULLY TRAINED & CERTIFIED TECHS
We have a Years of experience helping home and business owners recover their property and their lives after an emergency. Our cleanup services will minimize the damage done to your home and belongings. Since acting fast is key, we answer our phones 24/7 and swiftly send a team out to you. All of our employees are friendly and knowledgeable, and we will do our best to keep you calm in this stressful time.
For immediate help please call 951-509-0333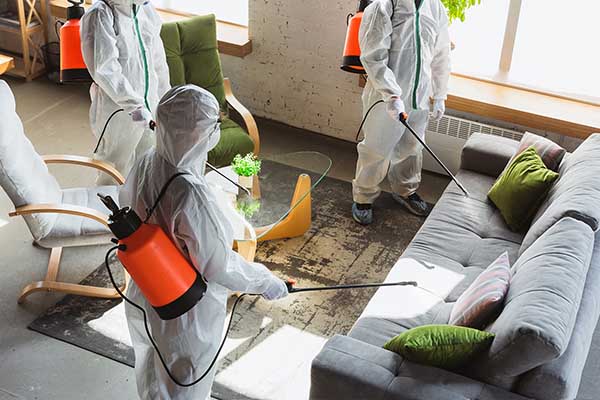 Cleaning up your home... In fast response
Quality Cleanup, Quality Guaranteed
We provide inspections for emergency water damage repair throughout Riverside, San Bernardino, Redlands, and adjacent communities.
When your property sustains smoke or fire damages, remember that you can always rely on Genesis Restore to be at your service, 24/7/365.
If you recently had water damage or a fire in your home or business and are worried about a potential mold problem, contact the experts at Genesis Restore.
We take you BACK to the Beginning in restoration!