Our emergency plumbing repair services in CA
For additional questions regarding our process and services Genesis Restoration
Get an Appointment Today!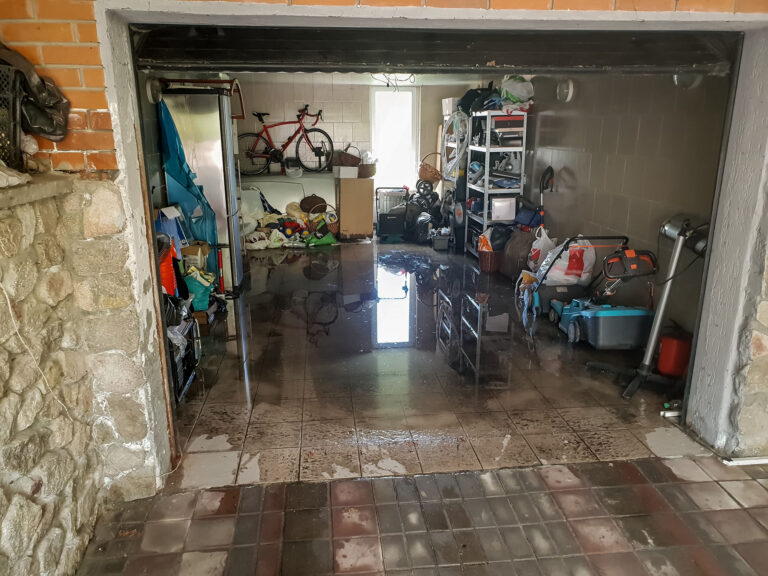 Experts in Water Removal Serving Riverside & San Bernardino
When flooding threatens your home, Genesis Restoration is the restoration company to call. We have years of experience dealing with all types of flooding and the damage it wreaks. Just ask for a list of our satisfied customers.
Whether your problem is due to burst pipes, a leaking water heater, a sewer backup, a severe storm, a damaged roof, or a river or tidal surge Genesis Restoration is ready to help.
Whatever the source, call our emergency hotline. We offer water pumping and water extraction services around the clock. In addition, our mobile drying equipment can be set up quickly. We're Imperial County's water cleanup experts!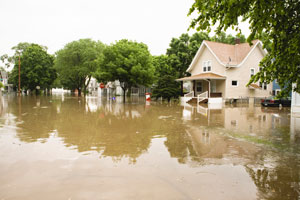 How to get from wet to dry.
A full-service disaster recovery contractor has the equipment and experience to handle water damage ranging from minor leaks to major flooding.
Contact us today to have your water damage inspected by one of our professionals. We offer Free Inspections for all of our water damage restoration services in Riverside, San Bernardino, Ontario, Moreno Valley and throughout California.
Some of the hidden dangers of water damage include:
Water damage can range from minor to serious
Water damage may also be defined by the types of materials affected by flooding.
Some specialized restoration jobs require advanced techniques. We can restore artwork to its original condition, as well as documents and print photos. If your electronics that were affected by water, we can test and, in many cases, restore them to working order.
We specialize in all types of water damage, from a toilet overflow or burst pipe to a flooded basement, we can promptly assess the damage and provide the right water damage restoration services for your problem.
Call Genesis Restoration at (951) 509-0333 or get an online quote for water damage repair in Riverside, San Bernardino, Ontario, Yucaipa, Pomona, Redlands, Moreno Valley, Beaumont, Banning, Cabozon, and nearby areas throughout California.