Most people only need to call for damage restoration once or twice in a lifetime. So, it can be hard to know exactly what to expect.
First, we strive to act quickly. Time can play a big role in how severe the damage becomes. If you call us as soon as you notice a problem, we will get them as quickly as we can with 24/7/365 response.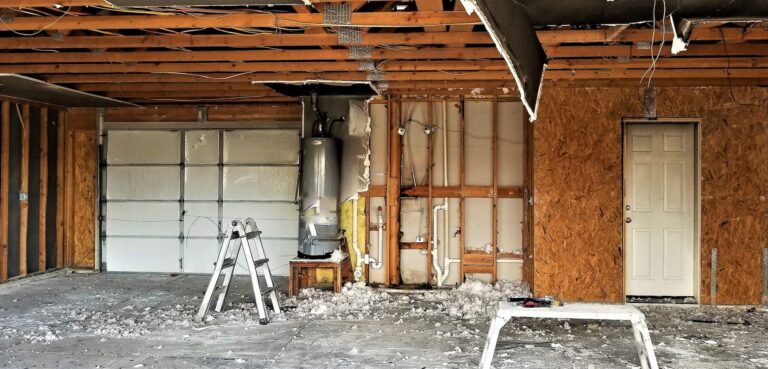 10 Years of Experience in the restorarion business
Our Accreditations and Certifications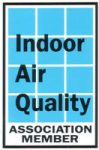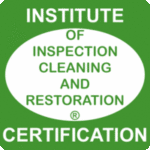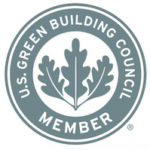 WHY CHOOSE GENESIS RESTORATION?
Contact the Professionals
You can expect us to work hard to return your home or business to its former glory. Dealing with water damage is stressful. So, we take it upon ourselves to make the restoration process as easy as possible.
Disasters are frightening – there's no denying it. Nothing is worse than opening a door to find a fire or flood. Most peoples' first response is to panic and curse their bad luck. But knowing that you can call a trusted contractor any hour of any day might make a terrible situation just a bit more bearable.
Genesis Restoration has over 10 years of experience providing fire, water, and mold restoration services. We also offer storm damage repair, cleaning services, and more to make sure that your home is in perfect shape. Additionally, we have commercial services to save your business and minimize losses. Our technicians are true experts – here to answer any questions you might have about our services or your particular project. And every member of our staff will treat you with warmth and sensitivity while we get you back on your feet. Together, there is nothing we can't handle!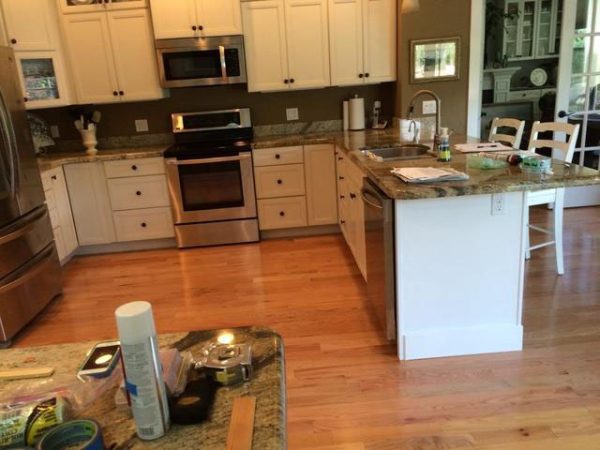 CALL THE RESTORATION SPECIALISTS AT 951-509-0333