Serving Ontario, California
WATER DAMAGE RESTORATION - ONTARIO
Call the Water Restoration Specialists
Make an Appointment Today!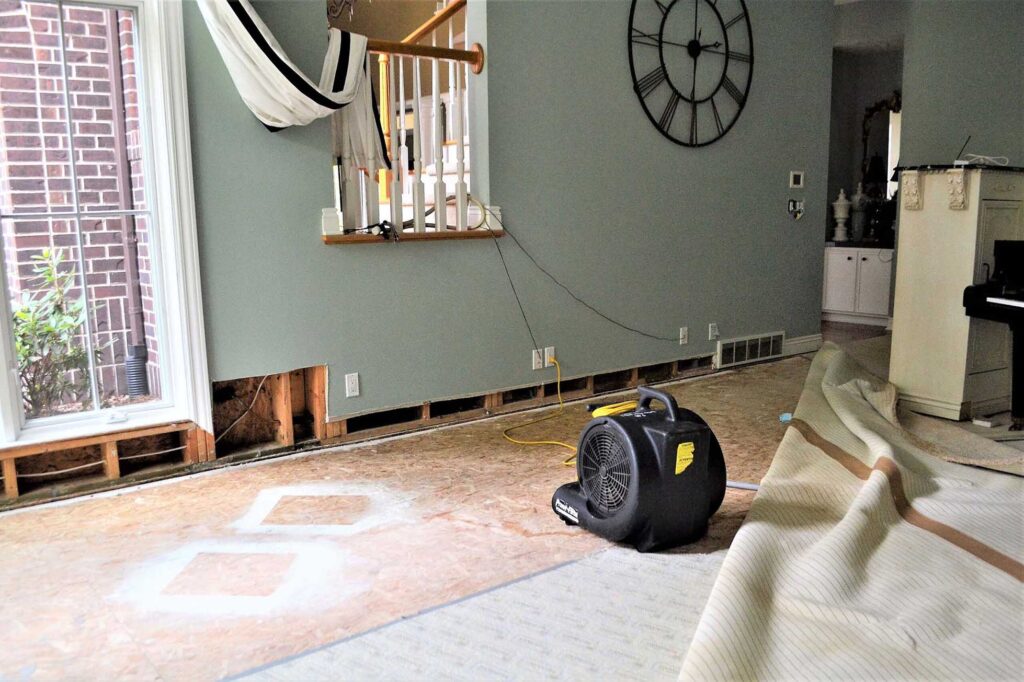 Local Flooding and Water Removal Specialists in Ontario, California
24/7 Restoration for flooding, burst pipes, & other disasters in CA
When it comes to dealing with flooding water, humidity, bursts pipes in Ontario, Corona, Moreno Valley, Norco, Fontana, we are the experts.
Genesis Restoration specializes in water removal and clean up and our team is ready 24/7 all year long to help you.
We serve Ontario, San Bernardino, Moreno Valley, Hemet, Yucaipa, Pomona, San Dimas and other parts of California.
Professional Water Removal in Ontario, CA
To prevent serious damage you need to deal with the water within 48 hours. We are your solution removing the water and dealing with any other issues like bacteria, corrosion, electrical issues and foundation problems.
To ensure that your home is restored properly we use state-of-the-art equipment making it so we can provide
Water removal and damage restoration is an industry that has made a lot of progress in recent decades. water extraction services right when you need them
For a 24-hour emergency service, you can reach us by phone (951) 509-0333 or contact us online today!
To schedule a disaster restoration quote, call or e-mail us today! Our experts proudly serve the California area, including Ontario, Moreno Valley, Norco, Yucaipa, Hemet, Jurupa Valley, Fontana and many nearby areas.
Call Genesis Restoration at (951) 509-0333 or get an online quote for water damage repair in Riverside, San Bernardino, Redlands, Highland, Corona, Colton, Moreno Valley, East Vale, Rialto, Yucaipa and nearby areas throughout California.
We'll take you back to the Beginning!